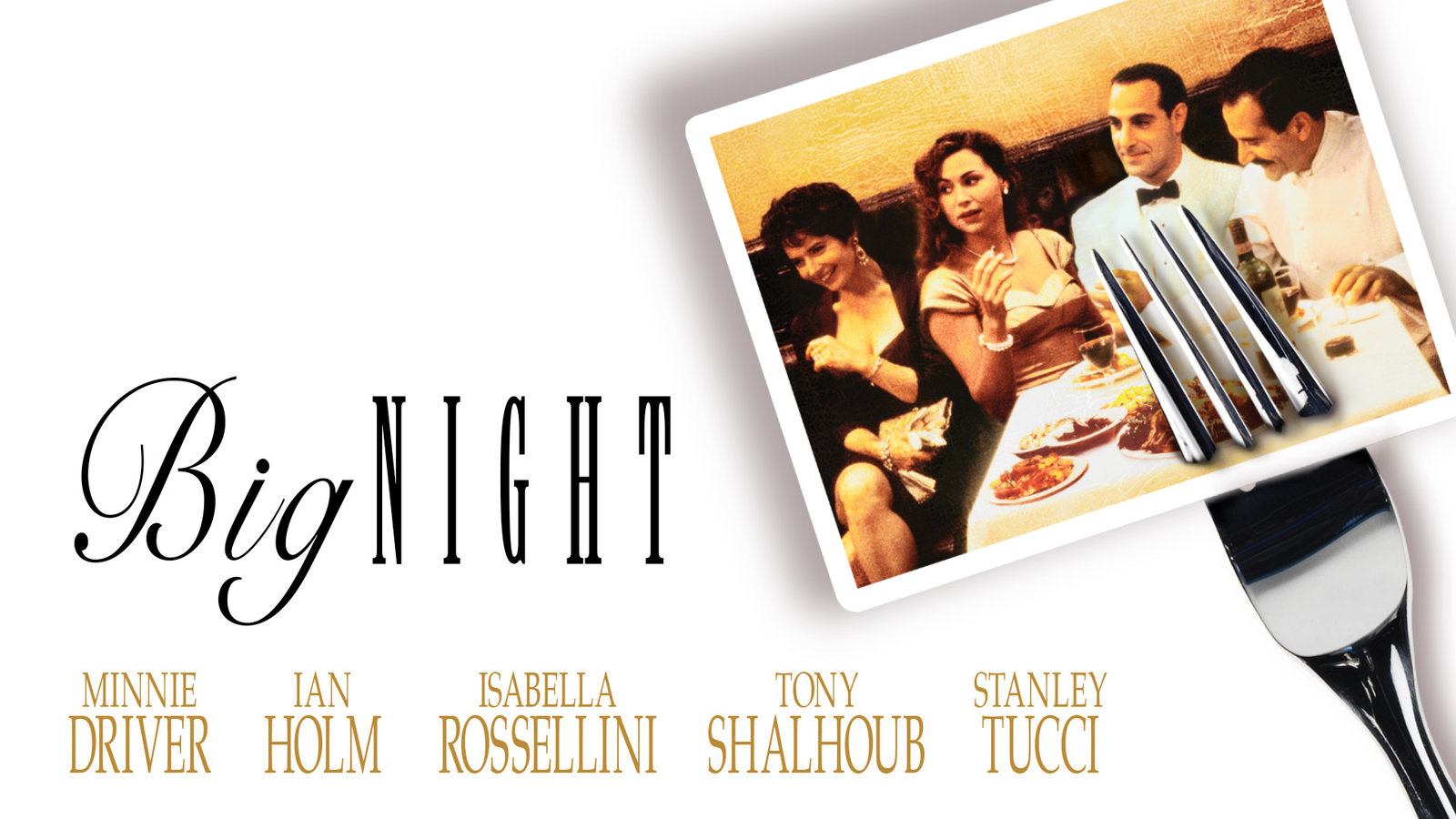 Movie Themed Winter Dinner "Big Night"
Wednesday | January 29th | 7PM
Our first ever movie themed wine dinner! An event centered around the 1996 culinary hit "Big Night".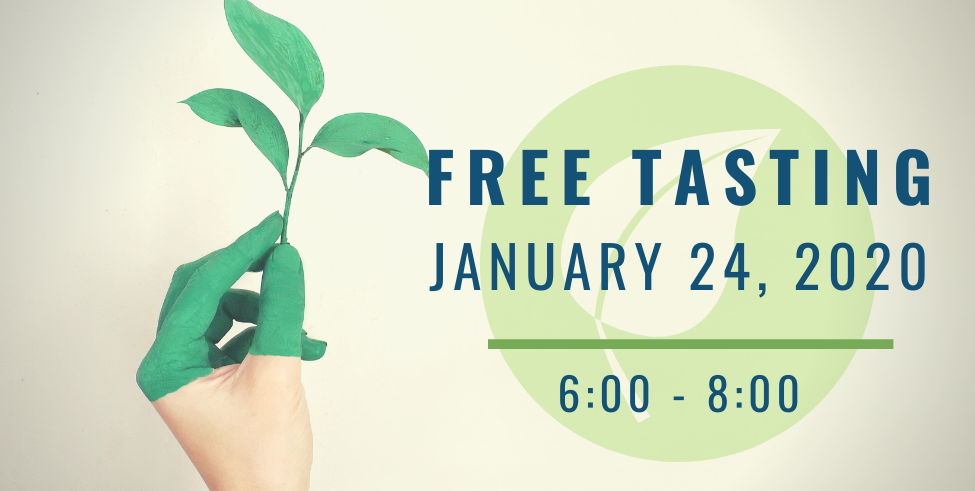 Sustainable Morristown Natural Wine Tasting
Friday | January 24th | 6PM - 8PM
Come by and enjoy a selection of natural wines! Sustainable Morristown is an organization created to promote and support a sustainable future for the Morristown community through leadership, education, and action.