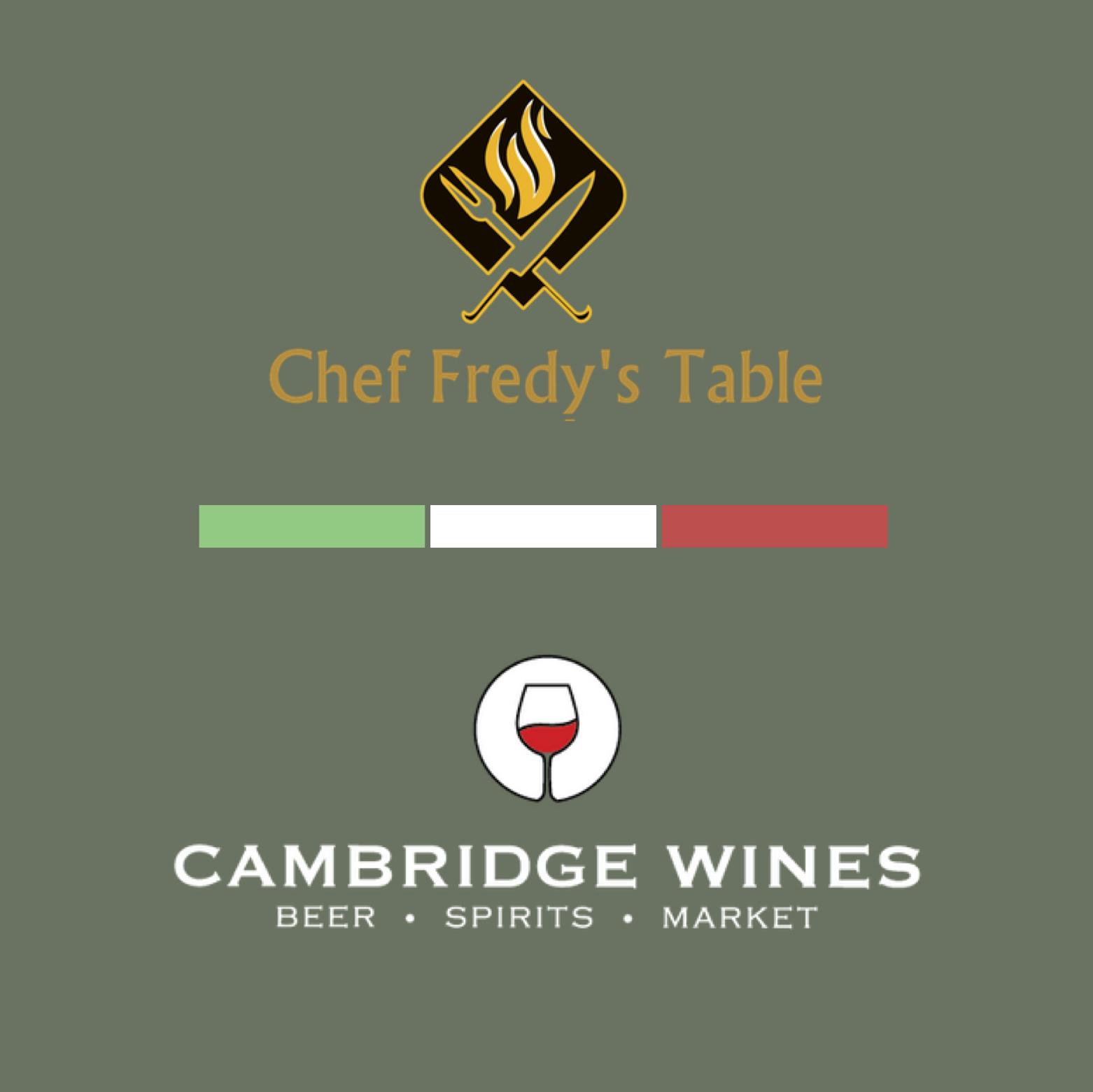 Dinner Series Volume IX: Our Journey Through Italy
Thursday, September 20 | 7pm
Chef Fredy's Table |Buy Tickets - $105 per person (tax + gratuity included)
Come explore wines from the recent journey through Italy's wine country taken by Cambridge Wines co-founder and partner Anthony Dinelli.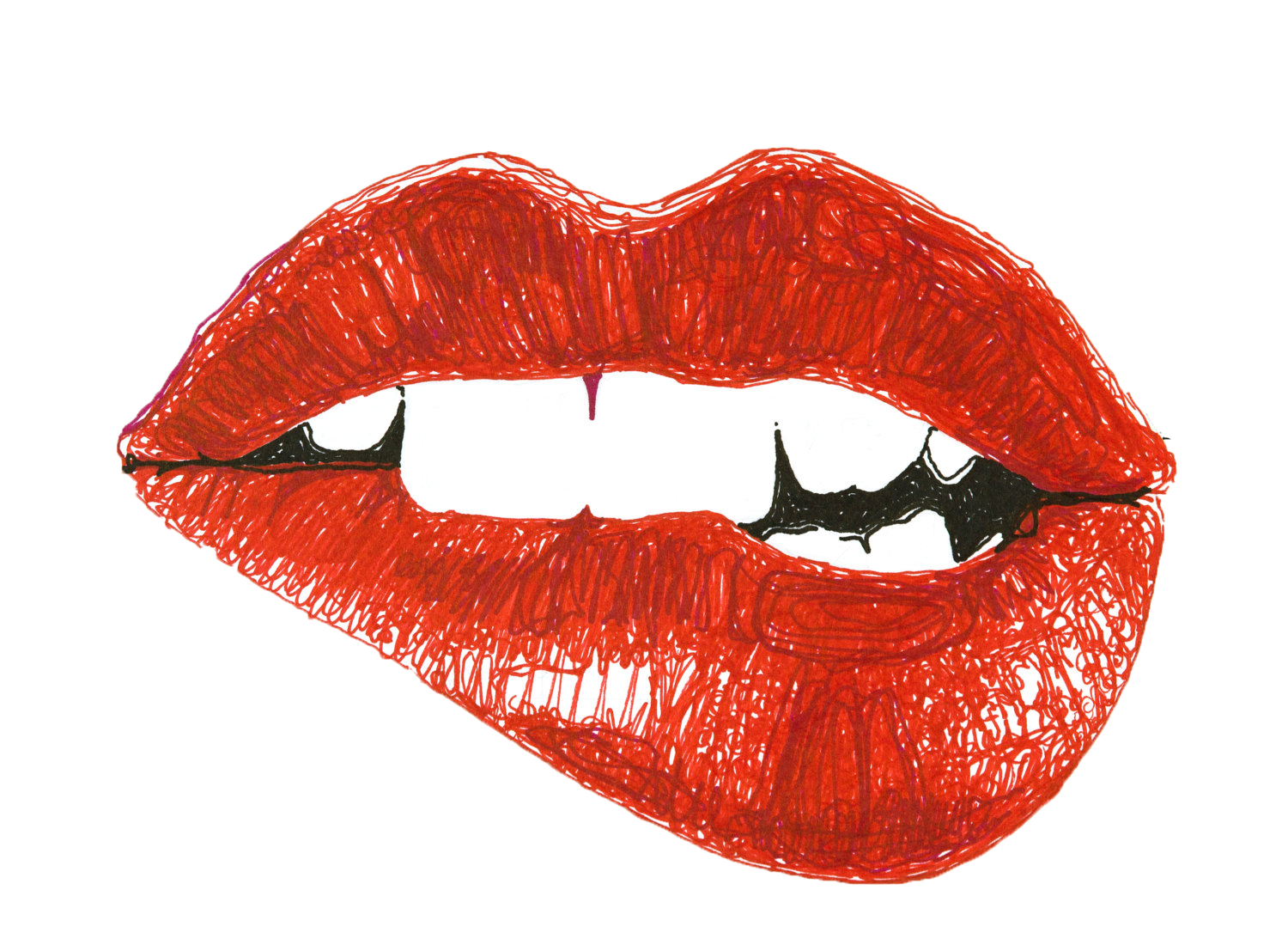 Viaggio Brunch
Sunday, September 23 | 10am - 2pm | Buy Tickets - $80 Per person
On Sunday, September 23rd, Viaggio is teaming up with us to throw a brunch with top notch food. This is the first official brunch held by Viaggio and is an event you don't want to miss!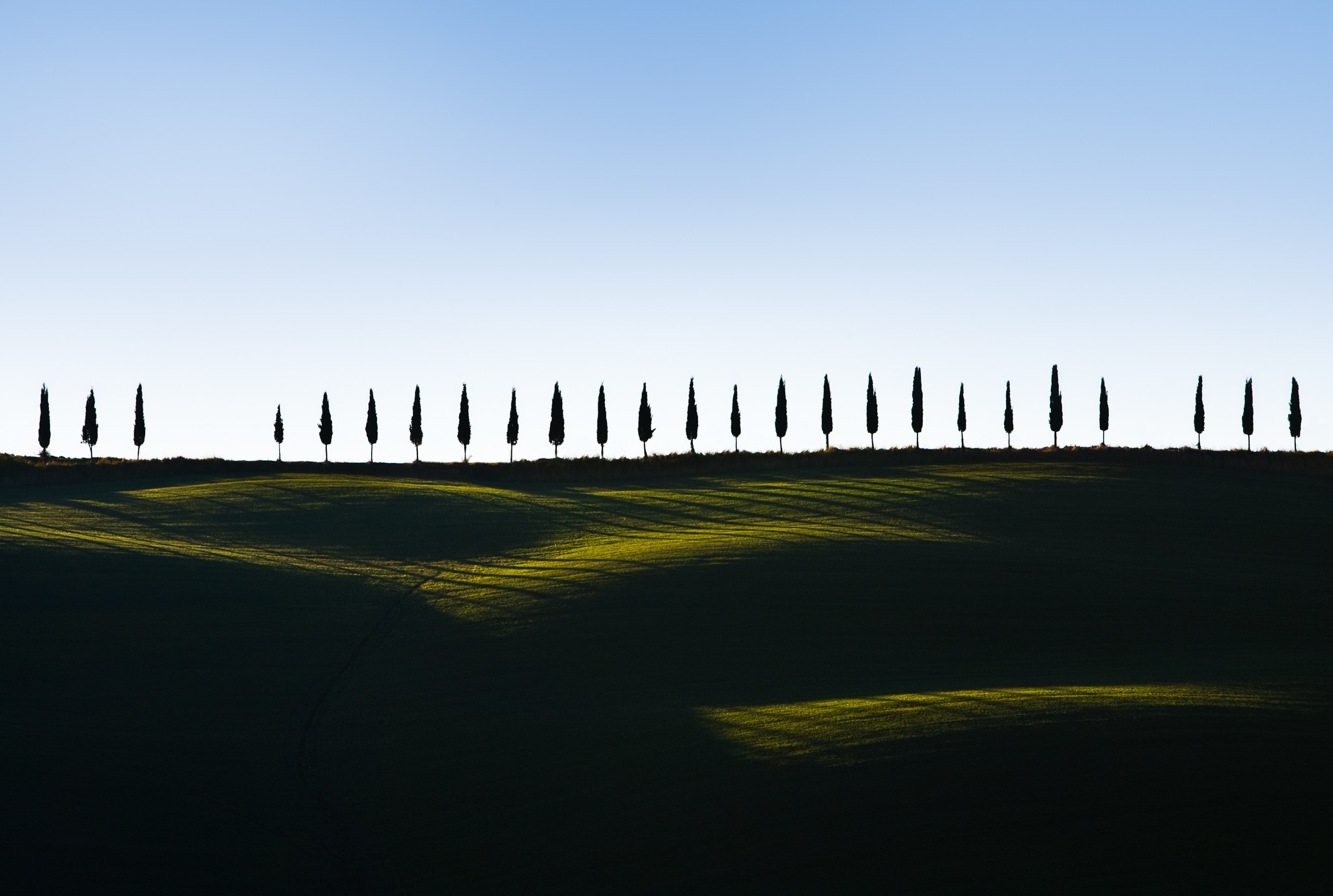 Italian Wine Tasting : Chianti
Thursday October 4th | 6:30 - 8:30
Location: In-store | Free Event
Join us in-store for a taste of an Italian favorite!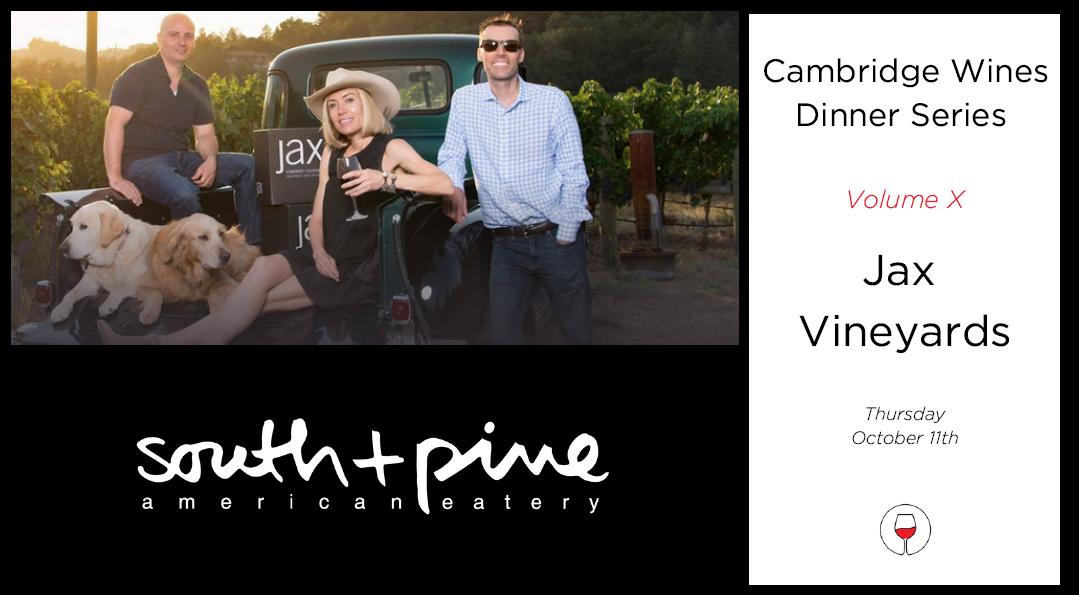 Cambridge Dinner Series Volume X : Jax Vineyard
Thursday, October 11 @ 7:00PM
Location : South+Pine American Eatery | $130 per person (tax + gratuity included) | BUY TICKETS
Napa wine lovers, this one is for you!!! We are thrilled to welcome Kimberly Jackson Wickam of Jax Vineyards, for the 10th installment of our wine dinner series! Jax Vineyards is an award-winning family owned and family run boutique winery in Calistoga, CA. Join us at South + Pine and for an exclusive tasting experience by Chef Leia Gaccione!