Vacation Crisis Diverted.
The Perfect Italian House Wine Discovered.
Vacation.  Just writing the word makes me super happy. What's there not to love?? The escape from the phone ringing, the emails blasting, the TV blaring, the work and daily life responsibilities…who needs any of that nonsense?! I certainly don't! Perhaps I shouldn't admit this, but the best part of vacation for me is the drinking. I find vacation drinking to be the best kind of drinking. Is it the relaxed state of mind, or how I'm never hungover on vacation, or the hours spent exercising to detox before the retox (a term coined by my dear friend Renee!), or perhaps it's just that everything tastes better on vacation??? Whatever the case may be, I take my vacation drinking quite seriously, which leads me to the next part in this tale…

I recently returned from a two-week escape from Jersey to Florida. Most of the trip was spent in a remote location in the South West area. Please note the word 'remote.' (aka - no wine stores in the nearby vicinity!!) I knew I was in for major trouble on Day 1 when I ordered my first cocktail. It went a little something like this:  SANDRA-'Hi! I'd like an aperol spritz please!' SERVER: 'Apple who?!!!'  I was doomed.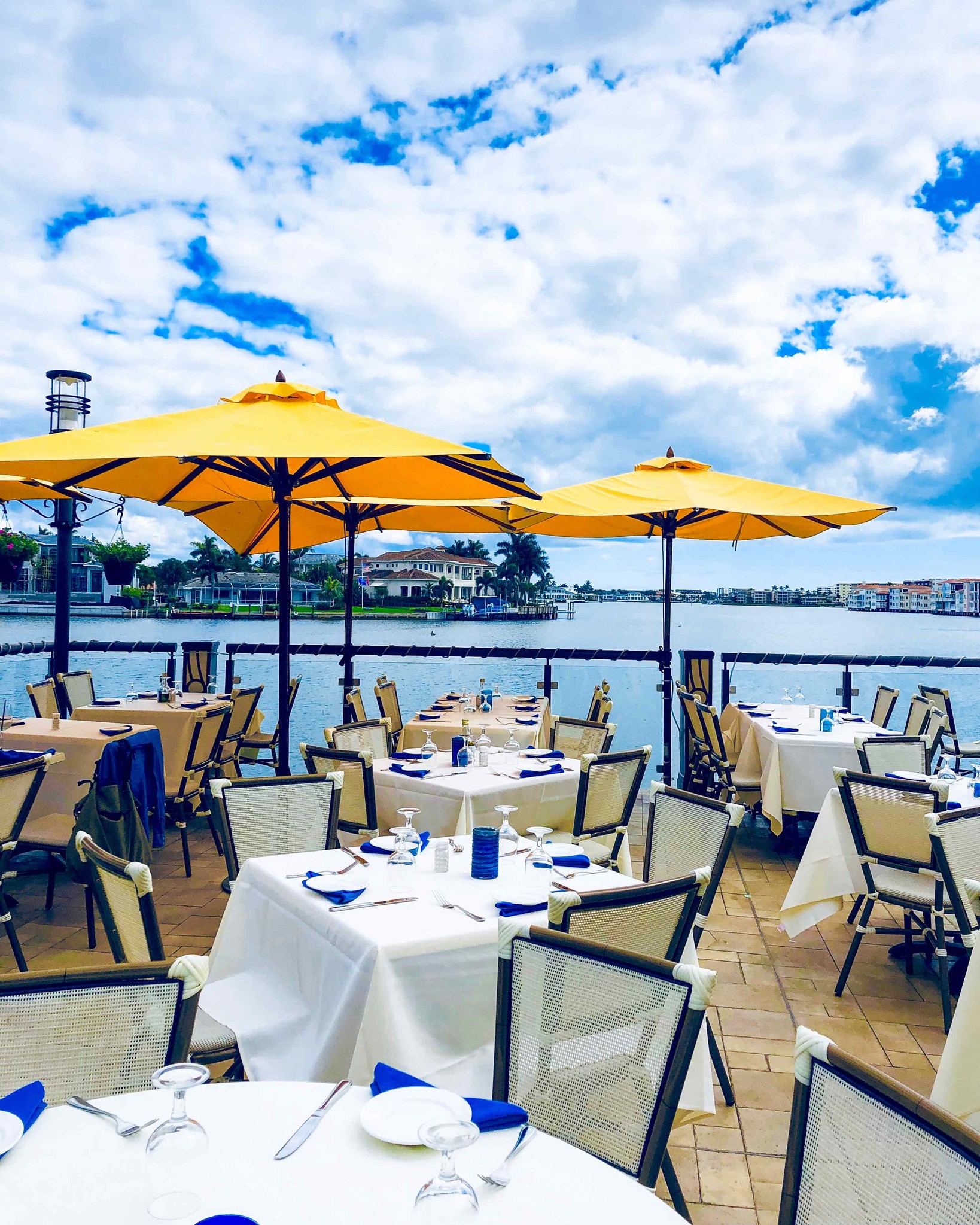 As I perused the various wine lists in the area, I often found myself lost, confused and alone. I actually shocked myself one fine evening as I heard the words escape from my lips, 'I'll take whatever white you have and make it a double please.' Who was this person??!! By day 3, I finally made the call for back-up to my favorite guys at Cambridge wines, AND by day 6, the goods had arrived in the one and only sunshine state!
What was in my case of goods you ask? Well, I kept it simple and decided to put together a dozen beauties from a winery I am currently super passionate about, Poggio Anima. In my opinion, Poggio Anima is the Italian 'house' wine solved! The absolute perfect wines for every day consumption, parties, bbq's, poolside sippers, gifts, quick BYO outings, you name it!! Your ultimate pop and pour wine!! 
Poggio Anima is the joint venture between Toscana's rising star Riccardo Campinoti of Le Ragnaie in Montalcino (who fyi, just got written up in Rajat Parr's new book 'The Sommelier's Atlas of Taste') and his USA importer Ronnie Sanders of Vine Street Imports. Their goal is to produce wines that convey a sense of place and grape - no bulk wines or any of that leftover juice business from a winery. These wines are made as a result of long-standing relationships with reputable and respected growers throughout Italy. Boom. End of story. Gotta love that!!
The names and packaging are super fun (and super sexy!!!) as well! The whites are named after religious archangels, while the reds after fallen angels. I clearly can relate to both ;)
The best part?? All of the wines are well under $20 and can be mixed and matched in any way to receive 20% off a case through the lovely folks at Cambridge wines! Still not convinced? Feel free to pop by my home anytime - I have them stocked in my wine fridge and ready to go at all hours of the day! :)
Cheers,
Sandra xx