On Wednesday, February 6th, DelBezz Inc. produced and hosted a festive evening at Cambridge Wines in Morristown, NJ.  The night entailed creative cocktails with an expert mixologist running a "how to" aspect for all in attendance. This was their first of a series called #MiXShop, which is similar to their #CookshopX series.  The excitement grew as a select group of 25 guests were invited to gather.  As fellow local business owners, industry peers and social media influencers, they were all looking forward to sipping on some tasty drinks and telling others about their #PurXperience afterwards.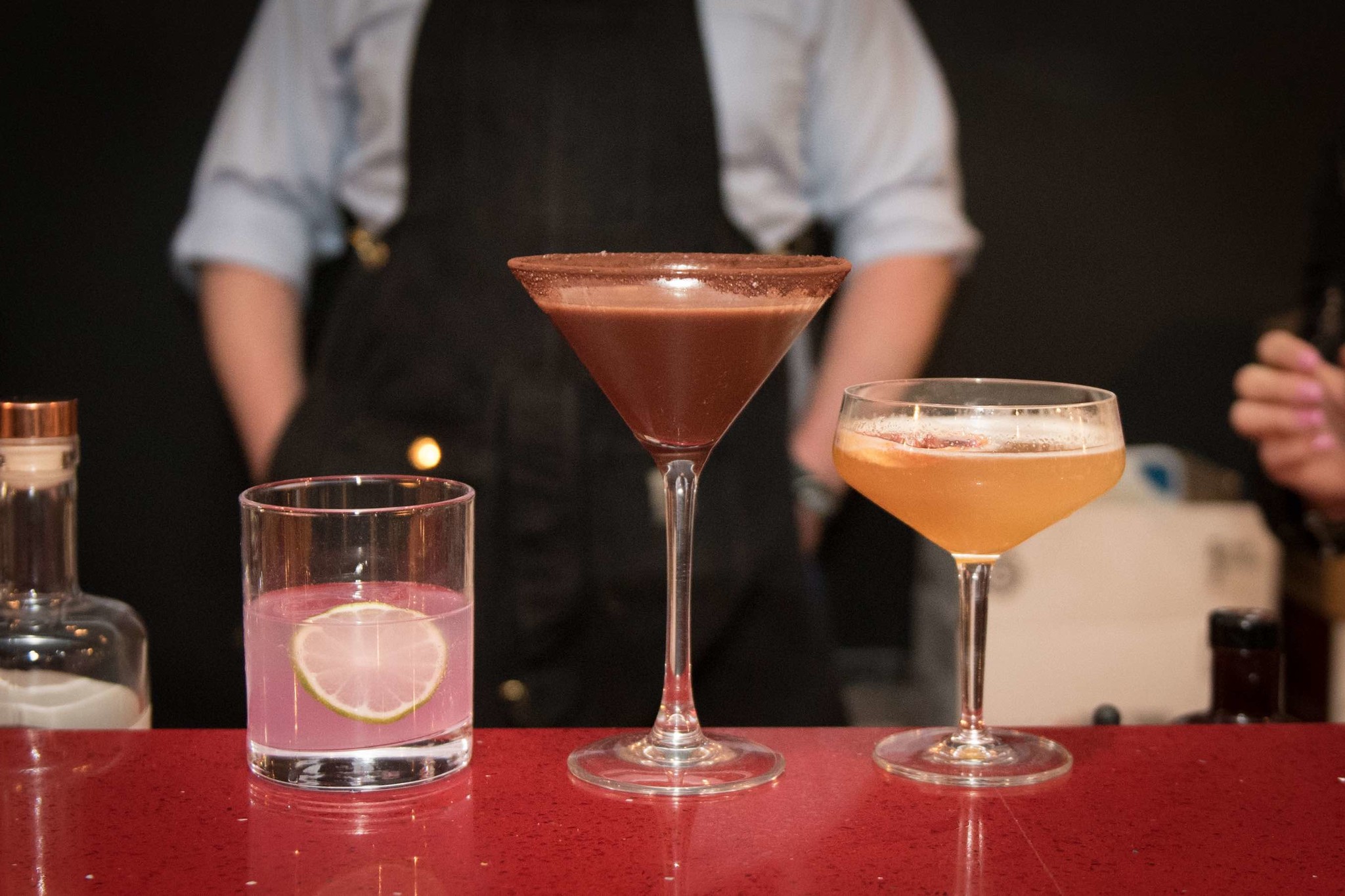 Three different cocktails were mixed up for everyone's pleasure by the incredible mixologist Bobby Frascella of Summit House in Summit, NJ.  As the evening started, the first drink was the perfectly, purple Empress Gin Gimlet.  This was served as the VIP guests arrived and started to mingle, chat, and check out the amazing selection of wines and spirits that Cambridge Wines has to offer.  The true fun started happening as we moved to the bar area where Bobby was waiting to show Christopher Bezzone and Dawn Del Russo of DelBezz Inc and David Bernat of Cambridge, how to shake up a Rye Gunslinger. This delectable cocktail has a few ingredients including an Amaro, blood orange liqueur, and a perfectly dried blood orange for garnish. As the evening progressed, our final cocktail was on the sweet side of things, as Bobby showed us how to make a Chocolate Martini with a decadent chocolate vodka.  We later discussed during our question and answers portion of the night, that it could also be used poured over ice cream, popcorn or sipped solo. In addition, one of our special guest Ms. Morristown was hosting a Galentine's event the following night in Morristown and thought it would be a great Valentine's Day drink to serve.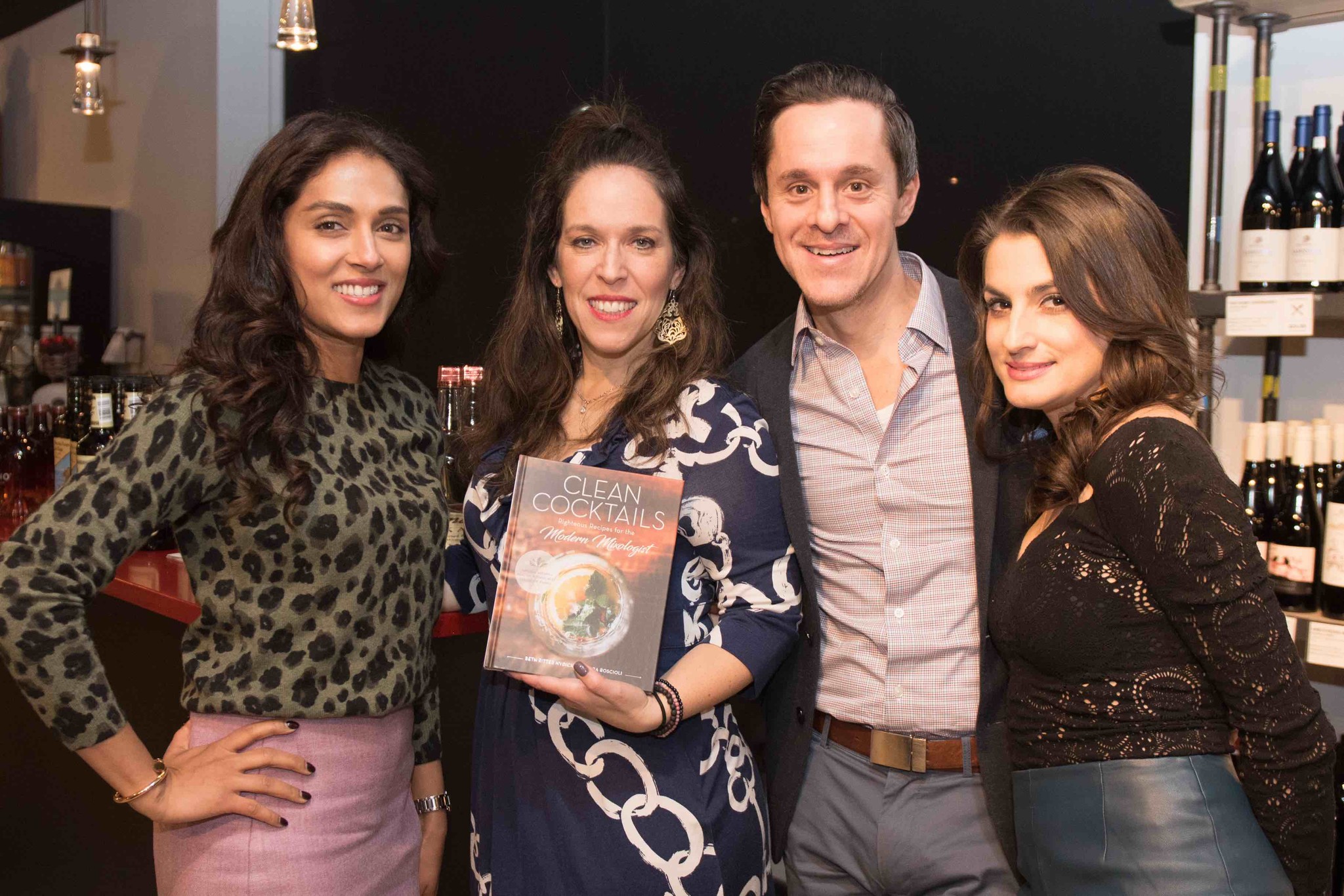 Some added elements to the night were when the audience got to engage in the Q&A session with the hosts and Bobby.  They eagerly asked questions and found out that the recipes for all the drinks that were served were going to be given out by Bobby to only the attendees to their pleasant surprise.  Also, during the whole event, everyone was able to enjoy some tasty treats provided by Simply Lisa's Catering of Portofino's Restaurant in Morristown NJ.  Furthermore, Jenna Williams was there snapping professional photos of the entire night showcasing the highlights.  And finally, all these tasty drinks were shown a healthier side on how to prepare them from another one of our special guest in the audience, Beth Nydick,the author of the book Clean Cocktails.  Beth gladly gave her tips on how to make a clean cocktail.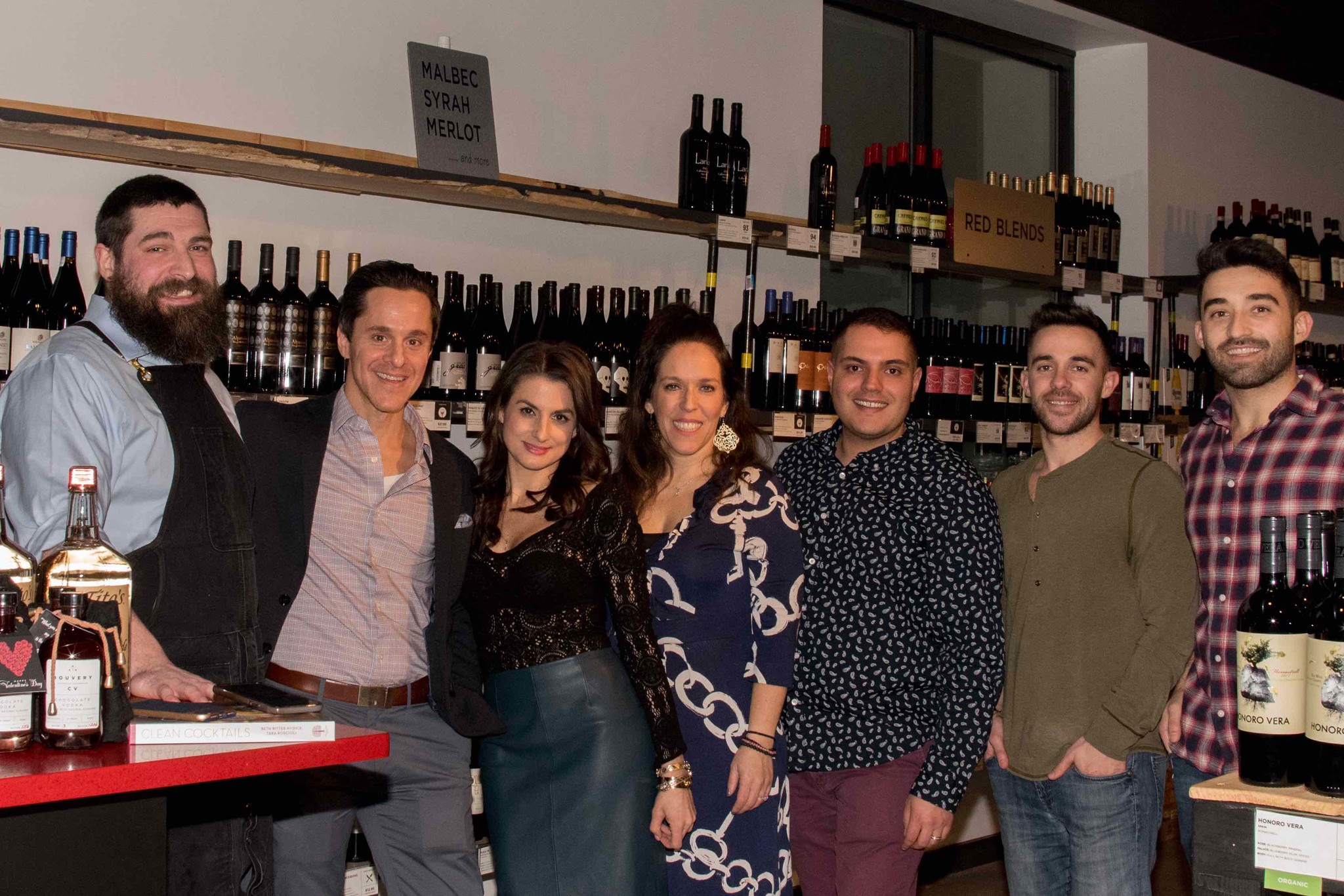 The night left everyone feeling good and ready to try to mix a few of the cocktails up at home. Seeing so many posts on SM was a highlight the next day, leaving guests and followers anticipating for the next DelBezz Inc. event for a #PurXperience. To see more follow @CambridgeWines,  @DelBezzinc@senorbobbyfuego@jmphotoanddesign@ms.morristown and @bethnydick.